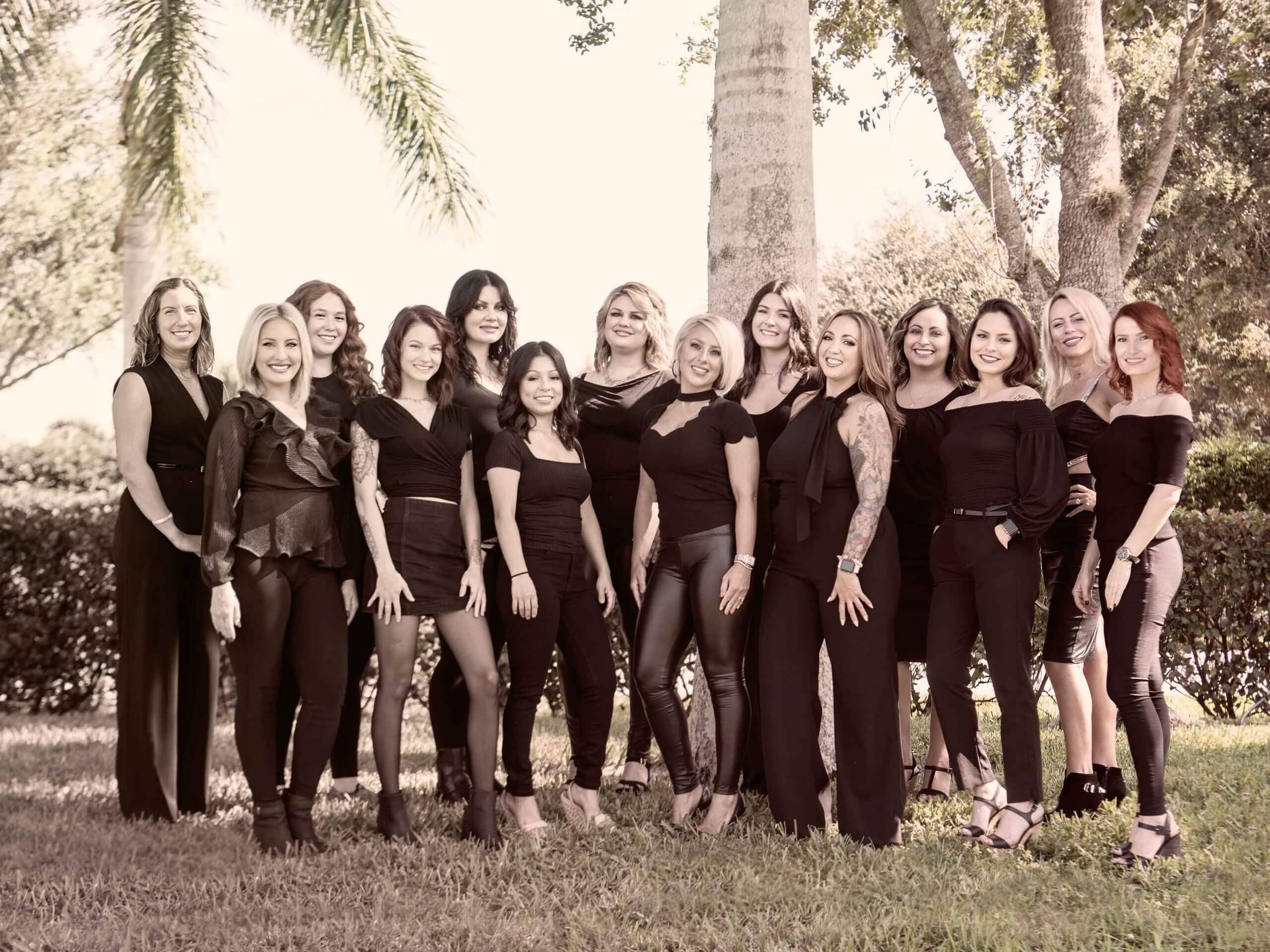 Unique talent and expertise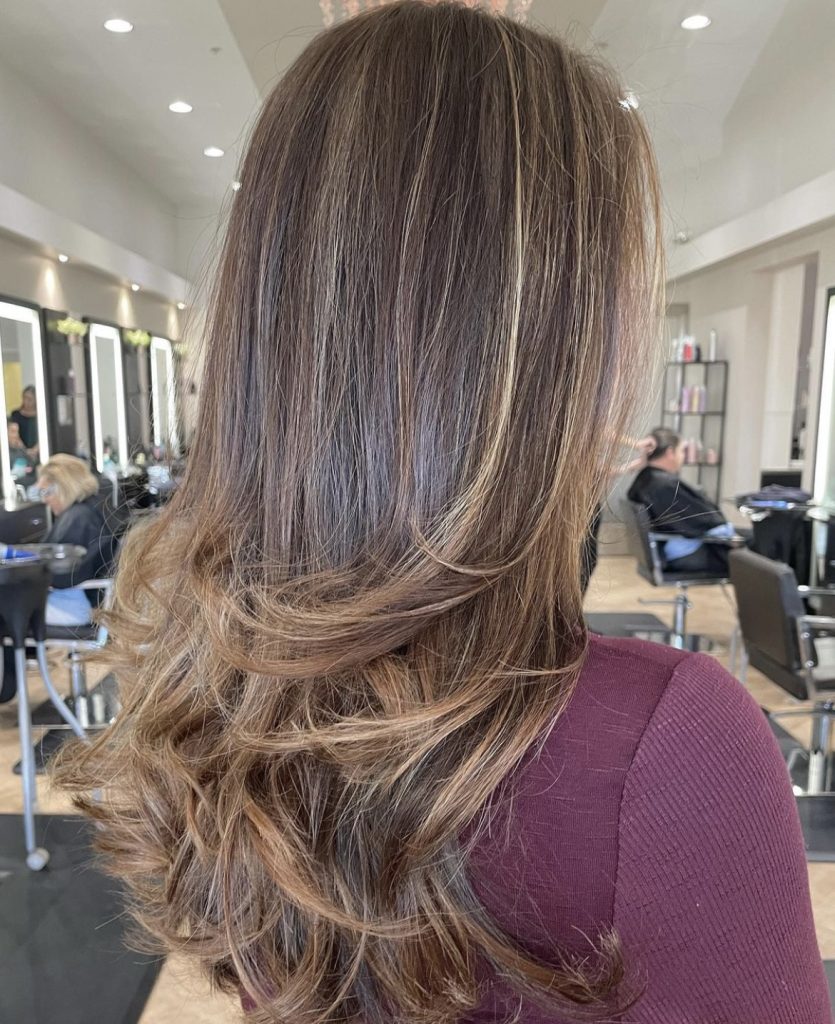 At The Beauty District, we offer a wide variety of services, products and experiences that make us unlike other local salons in Naples, Florida. Hair appointments are something to look forward to and our team of experts strives to meet your goals and have you looking your best.
Stylist Talent
Our team of industry experts are the heart of The Beauty District. Trained and educated in all hair trends and methodologies, they bring the latest and greatest to Naples, Florida. From cut, color and style to long beautiful extensions, our stylists do it all.
Unique for You
Every client is unique. Different looks, hair styles and preferences. As the best salon in Naples, Florida, we understand this and strive to make each visit special for you. Our talented stylists are ready by your side for weddings, special events, makeovers or a simple hair color change.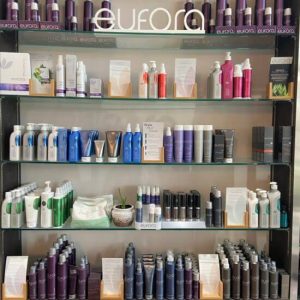 Only The Best Products
What you put in your hair is just as important as the stylist taking care of it. Our hair stylists work hard to provide only the best lines of products for your hair. Voted best hair salon in Naples, Florida, we carry product lines like Amika, Kevin Murphy, Eufora, Olaplex, K18 and more.